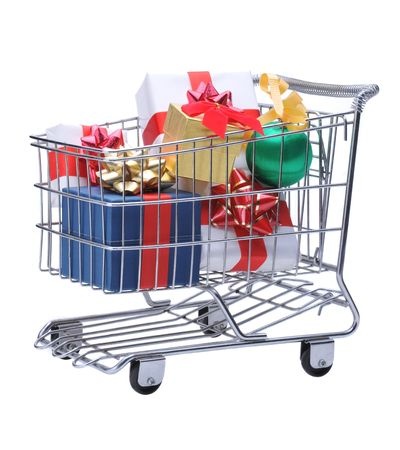 If you're looking for a way to brighten a child's holiday season this year, the Houston Young Professionals Endeavor (HYPE) could use your help.  Every year the program collects toys and children's necessities at the Greater Houston partnership, or their HYPE for the Holidays event at the Houston Zoo. The toy drive benefits the DePelchin Children's Center's Holiday Project.
The DePelchin Children's Center focuses on helping kids have healthy, happy childhoods by providing mental health services, counseling, parent education, foster care and adoption. As a leading center in Texas for children, the non-profit organization is always in need of supplies. The winter holidays are not only especially crucial to keep kids warm, but also to provide them with small gifts and toys that will enrich their lives.
Some of the most requested items include:
Baby and Barbie dolls
Toddler Toys and Building Blocks
Legos
Toy cars, trucks, matchbox and model
Sports balls for both genders
Plastic and stuffed animals
Art Supplies and craft kits
Board games
While some of their most needed items for families include:
Diapers, pull-ups, and baby wipes
Formula and baby food
New winter clothing of all sizes for kids
New teen and toddler clothing
Play-doh
HYPE will be accepting donations for their toy drive all the way through December 10th, when they will be holding their social gathering, HYPE for the Holidays, at the Houston Zoo. There are also plenty of opportunities to volunteer at administrative, donation or lobby stations with DePelchin throughout the year. This is a great way to help the children in your city have a special holiday season and stay bundled up, happy, and joyful through the coming year. Download your HYPE Toy Drive Flyer today!