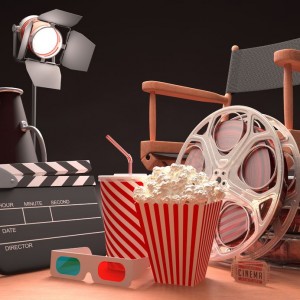 If you are a film lover, and a love free movie passes, then the Houston Cinema Arts Society is the perfect place to lend your time and acquired skills. Located in the Montrose area, this non-profit organization presents innovative films, art installations and performances that stand for all things artistic.
Volunteers are needed all year round for help with marketing, administration, box office operations, special events, and transportation. For filmmakers, enthusiasts, and students, this is an amazing way to be involved with the arts you already love while gaining life-long experience!
Giving back to the arts include the benefits of invitations to volunteer events, free tickets or passes to the Festival, as well as discounts for special events and membership. To learn more about the Houston Cinema Arts Society and get your hands on an application, follow this link!