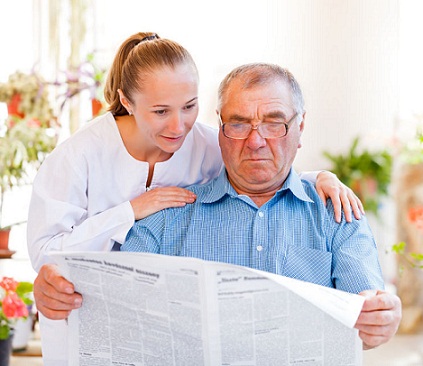 Houston Hospice is the oldest and largest, independent hospice around. This non-profit organization provides hospice care to patients at home and those in residential facilities. It's the perfect place to volunteer as you share your compassion and kindness for others. Houston Hospice believes that every individual should be treated with the upmost respect and not be in pain with the fear of living alone. Providing a comfort and empathy to patients and families in the Houston Community is the number one priority of this wonderful facility.
An experienced team of healthcare professionals and other volunteers will be more than happy to assist you through the whole process of providing caring support for patients and their families during a 25 hour volunteer training course. You may be asked to sit with patients, translate, run errands or make phone calls. Help with non-patient duties are welcomed as well, including fundraising and office help.
It can be a challenge to work with dying patients, but the experience is very rewarding. Listening skills, spiritual aspects, grief and the medical aspects of dying will all be covered in your training. Visit the Houston Hospice website to fill out your application today!